Drilling Companies Victoria
Over the last 35 years Centre State Drilling has built an enviable reputation as one of the leading Drilling Companies in Victoria. Our reputation and reviews speak for themselves. Our high standard of workmanship, honesty integrity and written guarantee of No Water No Charge with a guarantee'd bare minimum flow rate, allows our clients peace of mind. Prompt punctual professional service with friendly down to earth advice makes the whole process of (obligation free) onsite consultations, and bore construction very straightforward and hassle free.
We offer free groundwater database search and report of your specific area which gives us data on the depth yield and water quality in your immediate vicinity. This gives you baselines of expected outcomes of a bore at your property. Dan McMahon will carry out water divining on your property to pinpoint the best location to drill. He will give you a signed written guarantee of "No Water No Charge" which also states a bare minimum flow of at least 15 litres per minute.  Dan will also provide you with a written quote for the bore ($165 per mt, plus gst for stock and domestic bores) that is all inclusive for the completed bore constructed to production standard. Bore permit applications are provided in a simplified form which takes around 15 minutes to be approved by email (no humans involved). As has been stated, Centre State Drilling uses only the best quality Australian made high pressure bore casing, which is certified, in bore construction. Dan is so confident of the high quality that he provides a lifetime warranty on the bore casing. We simply refuse to use cheap imported bore "casing".
Unlike many Drilling Companies, we do not use "slotted" bore casing. We use factory (Australian) made PVC Bore Screens. They are cut to size at the factory in a uniform and controlled measure, giving increased flow rates and offer improved structural integrity. They are more expensive than "slotted" casing, ie when a driller grabs a piece of casing and cuts "slots" in it with a power saw or grinder, however in the interests of providing a best possible bore completion, we absorb the additional cost of the screen, we do not pass it onto our clients. See pic below for our Bore Screens.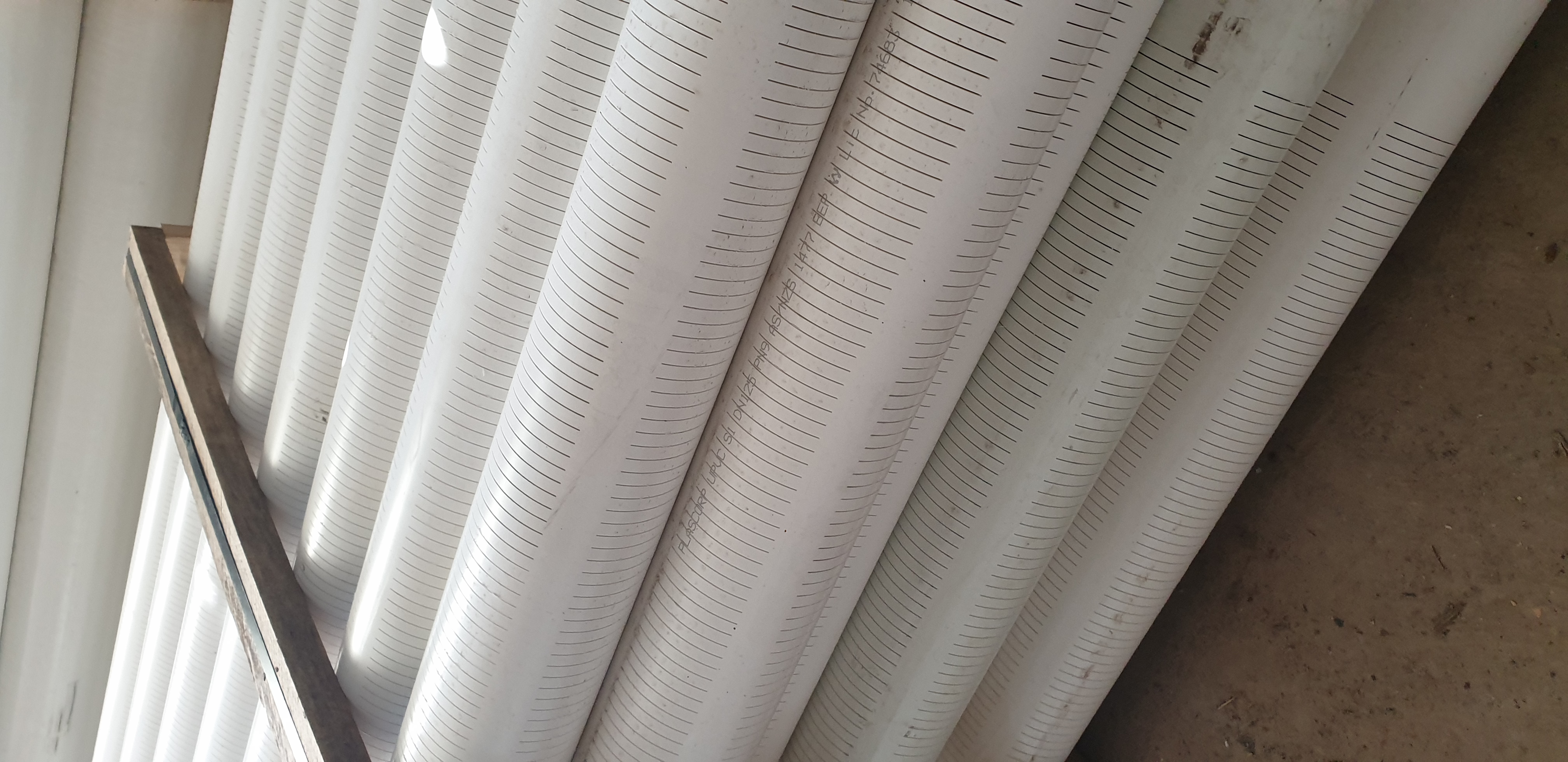 After your bore has been drilled to depth, lined to full depth with certified Australian made bore casing, your bore is sealed with grout at the surface and a security cap installed to prevent contamination. You will then be given a "Bore Completion Report" which is a report covering all pertinent aspects of your bore, its depth, yield, water quality, standing water level, screen size and aperture, seal placement, grout makeup, geology etc. This information will be required to correctly size the appropriate bore pump to the parameters of your bore. A copy of the completion report also gets sent to the Groundwater Database where it is added to the existing file of Victorian Bores. It is from this collection of information that we are able to provide prospective clients with information for their own database search and report.
Having well over 35 years hands on experience, Dan McMahon is uniquely placed to offer honest friendly down to earth advice on bore placement, best way to utilise your new bore and to add it into your existing water system, be it dam and or tank filling, stock watering, irrigation, or if you are simply starting with no existing water infrastructure, Dan is able to advise you the best way to set up a complete system for expedience, ease of use and peace of mind.
These are just some of the reasons we are one of the leading Drilling Companies Victoria. Some of our online reviews and feedback as follows.
L M
Would highly recommend Dan to anyone thinking about putting a bore in. He has a wealth of knowledge, works efficiently and is really honest and true to his word. Don't contemplate getting anyone else to do your bore!!
LG
Dan Mcmahon is one of the most genuine and honest people I have met. Dan says no water no pay, our property gave all the signs of water and we engaged Dan to do a bore, unfortunately, after hours of work drilling, there was only a trickle which really was useless and not enough to finish the bore. Very disappointing for all concerned. Without any fuss Dan was true to his word and did not charge us anything, just cleaned up and left. I highly recommend him to anybody who is considering using centre state drilling. Other drillers would most certainly have charged us thousands for a tiny trickle of water. Donot think twice about calling Dan, make him your first call.
Melinda Jarvis
I highly recommend Danny !
Professional Service, quality Australian made products. A fantastic result, we now have plenty of clean water to keep our garden green and healthy!
Thanks again Dan
MP
Highly recommend. Professional, honest and friendly delivering a great result!! Very happy!!
Bev Wood
Excellent service and great knowledge.
Very impressed with the process and price ⭐⭐⭐⭐⭐
The following links are to some of our drilling projects in Central Victoria.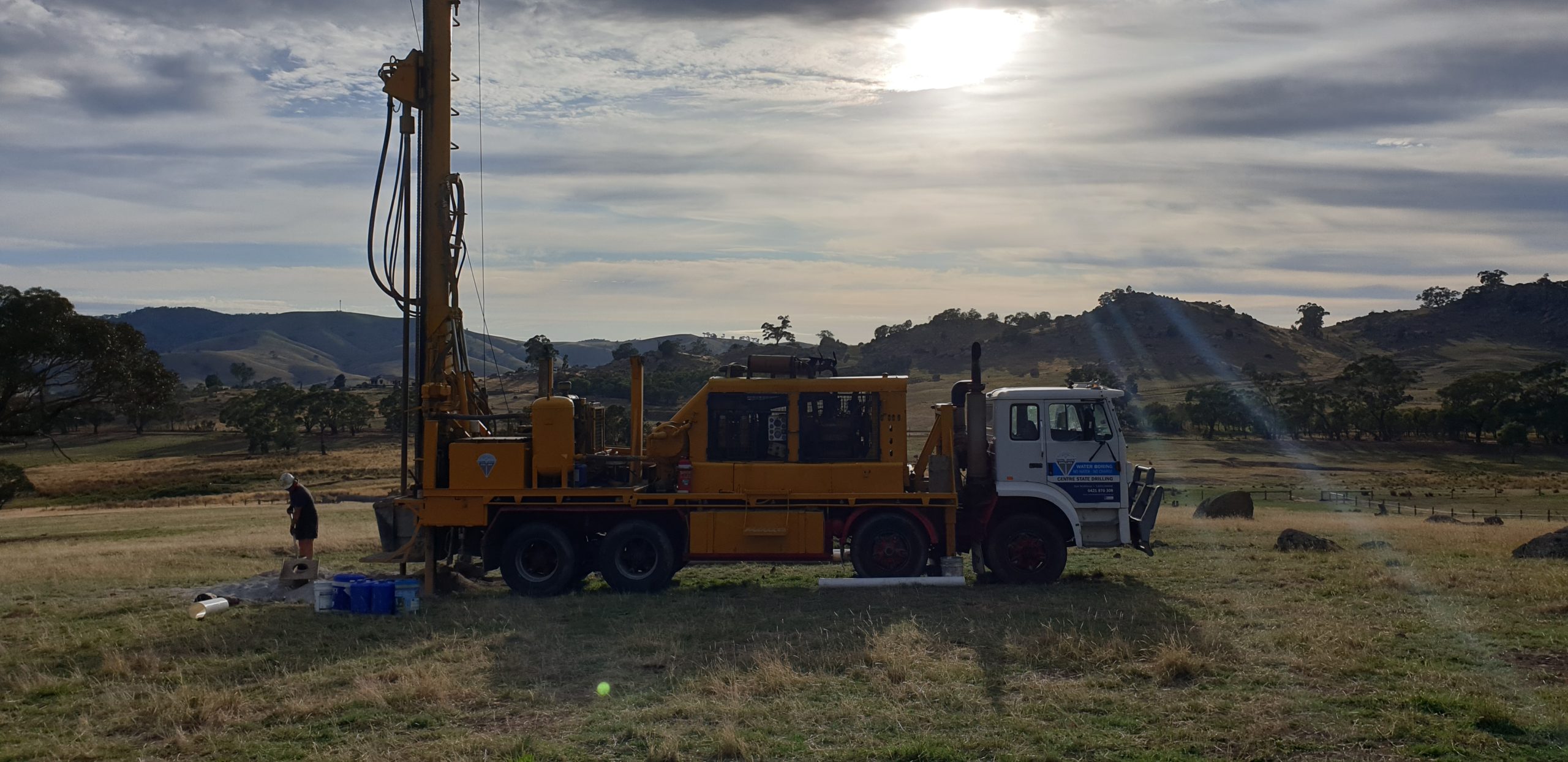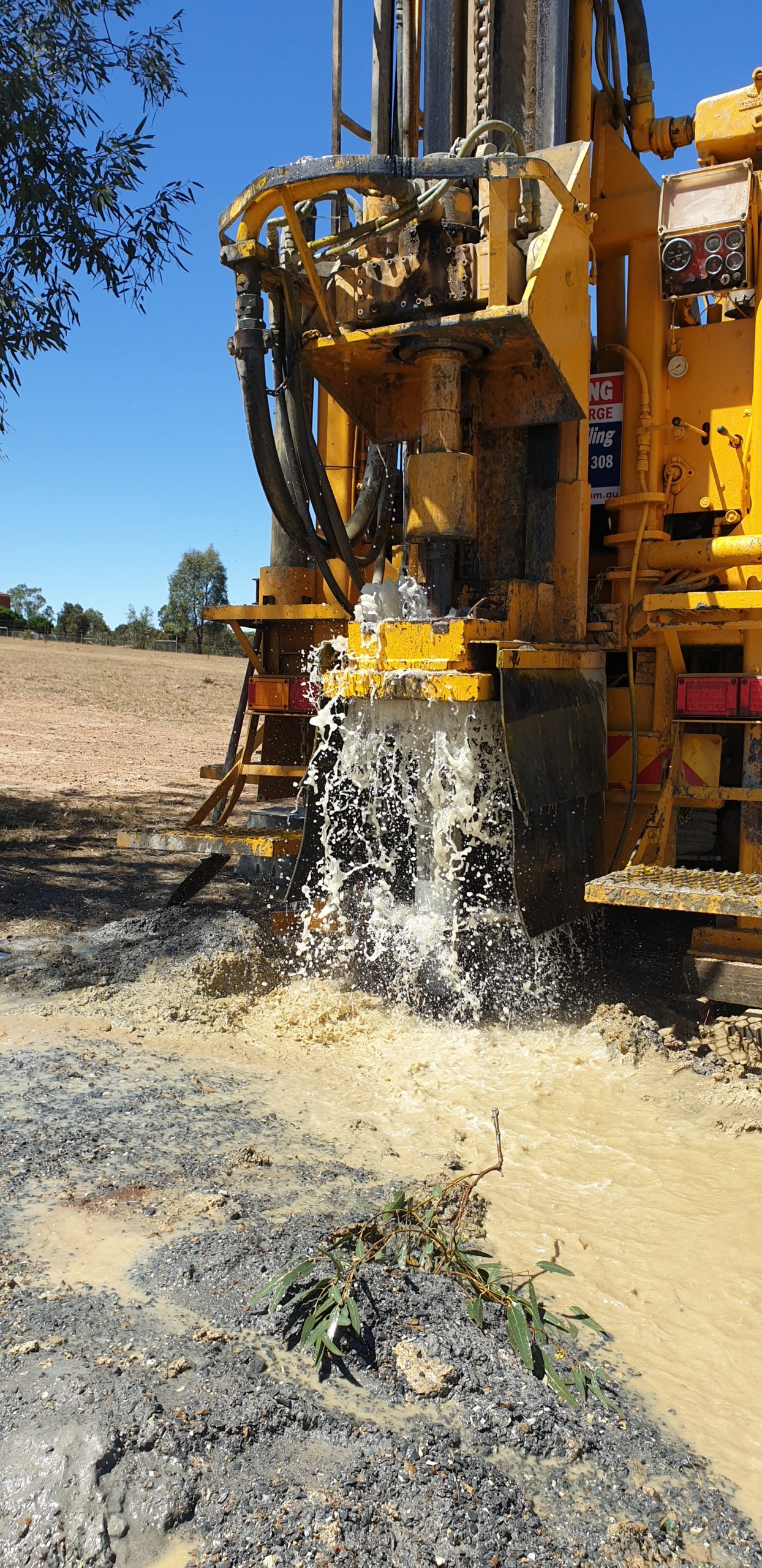 If you want the best results, honest advice, a driller with a friendly down to earth attitude, certified Australian made products and written guarrantee, then call Dan McMahon today.
 Drilling Companies Victoria