Water Bore Drillers Victoria. With the impending drought about to hit hard in Victoria, now is the time to arrange your water Bore. Centre State Drilling are the leading bore drillers in Victoria. With the best reputation, results and reviews, Centre State Drilling is the company people turn to when needing to drought proof their property.
 Having been in continuous operation for well over 30 years, we have built an enviable reputation as one of the best water bore drillers in Victoria. Local knowledge, vast hands on experience and access to a comprehensive groundwater database allows us to advise our clients from the beginning, of expected outcomes when considering drilling for water. We have unlimited access to a Victoria wide database of existing bores. From a simple search and report we can garner data on year of construction, depth, yield, water analysis results, geology etc.
Over the years we have built strong partnerships with reputable pump and irrigation suppliers, allowing us to streamline the whole pump supply and installation process for our clients. Pumps are matched to yield and depth of bores, optimising both water output and minimising electricity consumption and also simplifying the pump setup for ease of operation.
Dan McMahon of Centre State Drilling is not only one of the leading Water Bore Drillers in Victoria, he is also an accomplished water diviner of some renown, with a reputation for honesty integrity and delivering results, as can be seen in the short video below.
https://www.youtube.com/watch?v=X84mSzWtHDo
A water bore will add instant value to your property, improve your lifestyle, save your garden and stock during this impending drought. For an obligation free onsite consultation, contact Dan McMahon of Centre State Drilling today. Dan is friendly professional and approachable, always taking the time to listen to your requirements and give you the best and most honest advice. He will make an appointment for an obligation free onsite consultation to explain the whole process of drilling a bore, the expected depths and yields of bores in the area, and give you a "water bore drilling tutorial" dvd to provide further information. Water divining, written quotes and help with a simplified bore construction permit application, which takes about 10 minutes to be approved online.
For more videos feedback and information you can also visit out youtube and Fb sites here..
https://www.youtube.com/channel/UCDCpgHk4uGpJzoU6wzH0mNQ?view_as=subscriber
https://www.facebook.com/borewaterdrillers/?ref=aymt_homepage_panel&eid=ARBGJTZnh4XKqNdDe-gX5Ml5kDfAi6qAYIjcIMwiE5DHJbhUxDCLzhnkydC8zGwnCnWXDF8cXxHoZvz6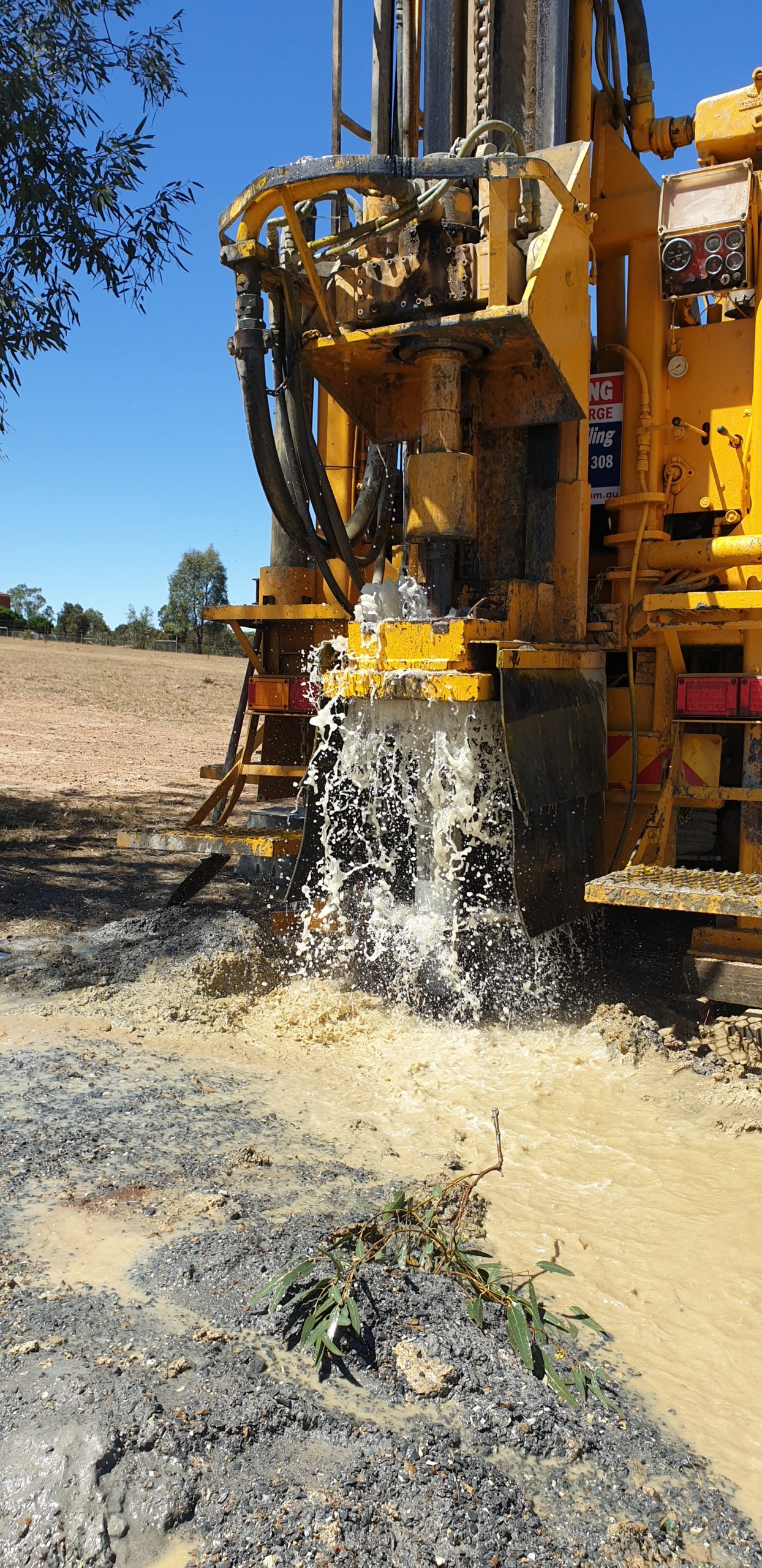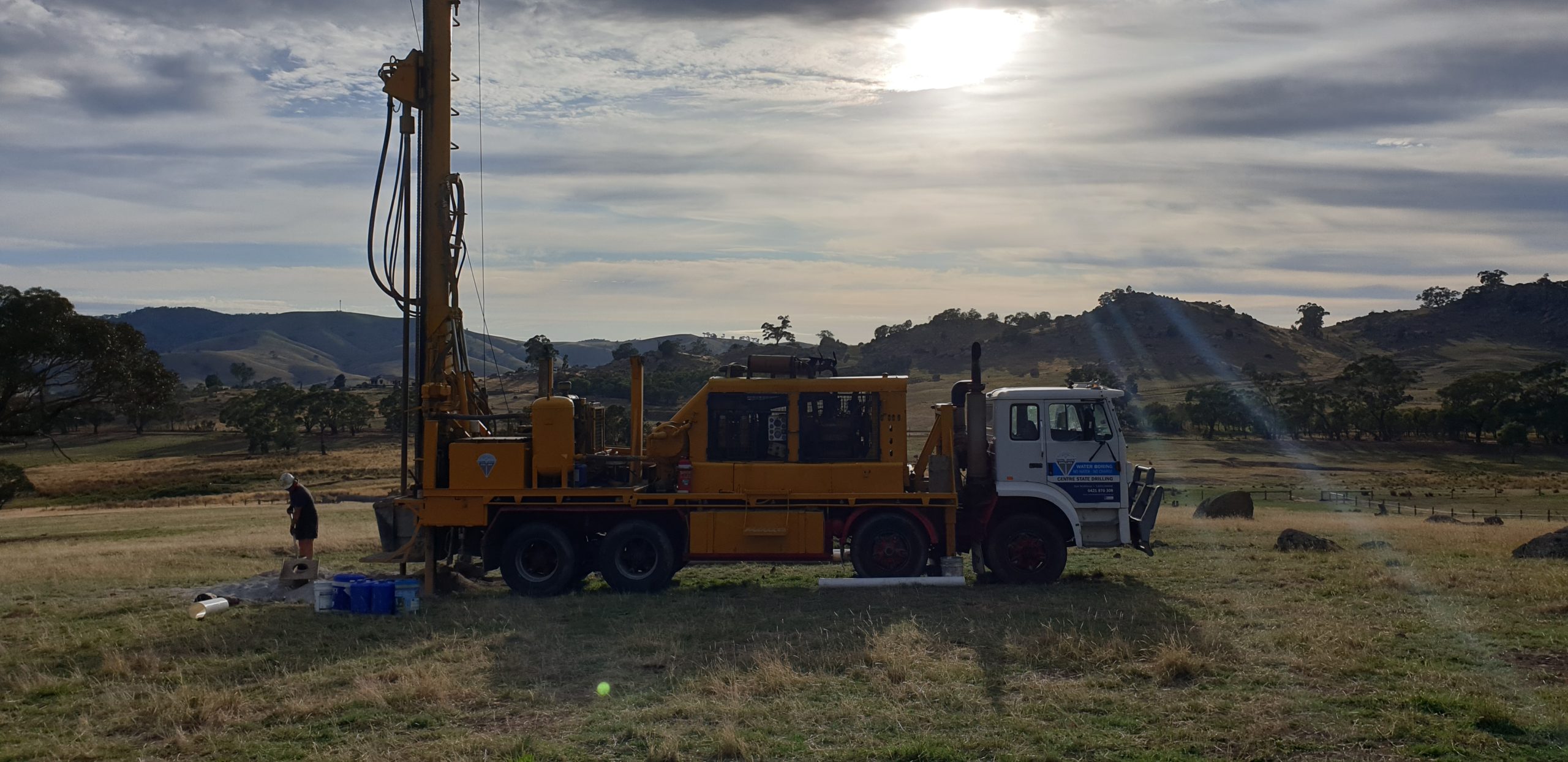 https://www.youtube.com/watch?v=ngOpxB8H73w
https://www.youtube.com/watch?v=G9vEDvDGFfI
https://www.youtube.com/watch?v=FuDy5ieqB7U
https://www.youtube.com/watch?v=CVIQzu9RbcY